GREATER PRESTON NETWORK GROUP (GPNG)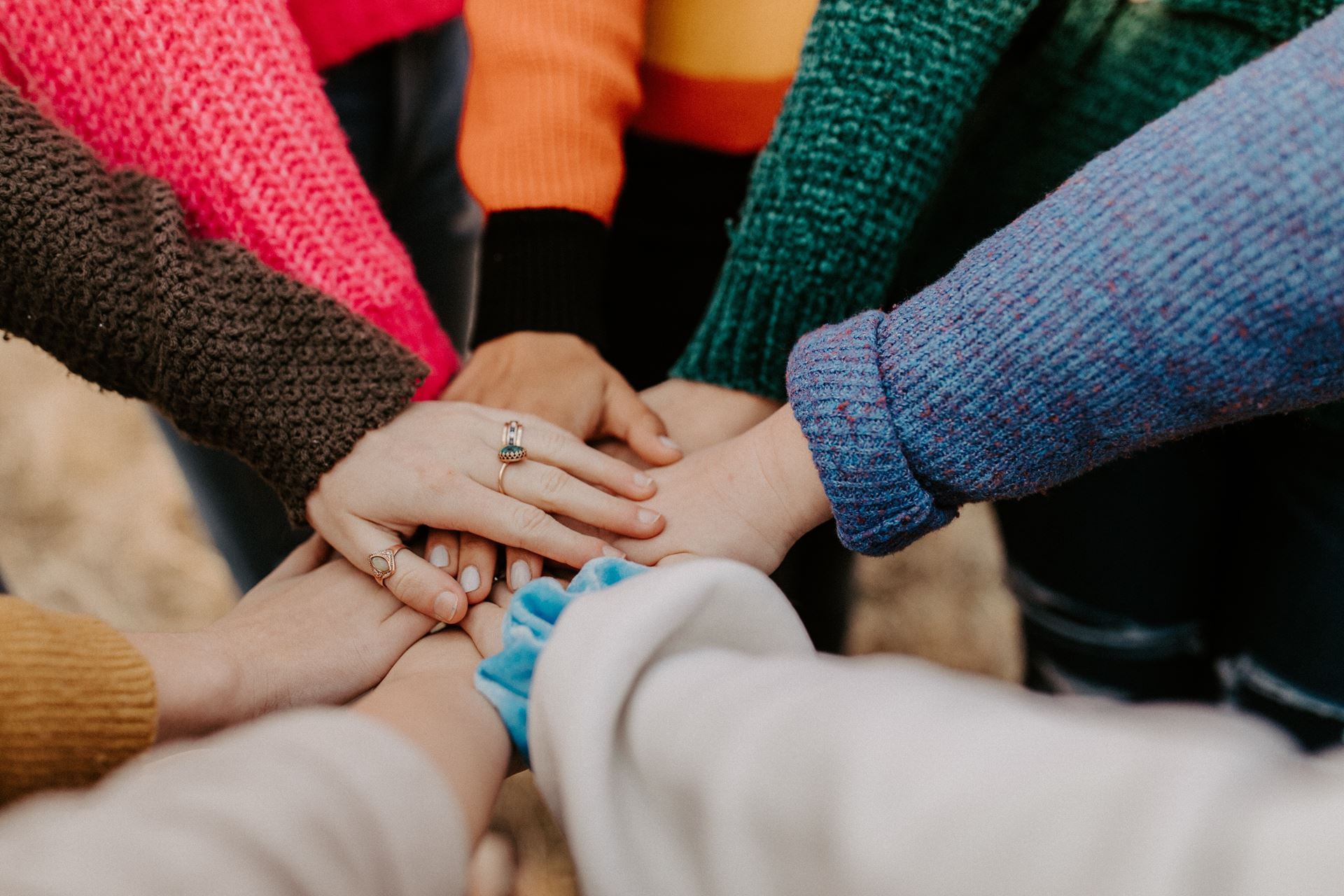 WORKING TOGETHER
As the demand in Health & Social Care is ever increasing in Primary Care, to continue providing quality of care within the community, General Practices and other Health and Social Care Services are working collobratively to enhance the services to the population.
This would give the Practices more resources to improve on the Quality of Care, increase better Access and be more financially stable.
Click on the link for more information NHS England Primary Care Network Website
GREATER PRESTON NETWORK GROUP MEMBERS
Greater Preston Network Group (GPNG) consists of 9 Practices working together under the stewardship of the Clinical Director Dr Jeremy Hann of Park View Surgery and GPNG Manager Louise Fowler of Park Medical Practice.
The members are as follows:
The Park Medical Practice
Briarwood Medical Centre
Lane Ends Surgery
The New Hall Lane Practice
Penwortham St Marys
Park View Surgery
North Preston Medical Group
Dr R Ali
Dr R Yerra