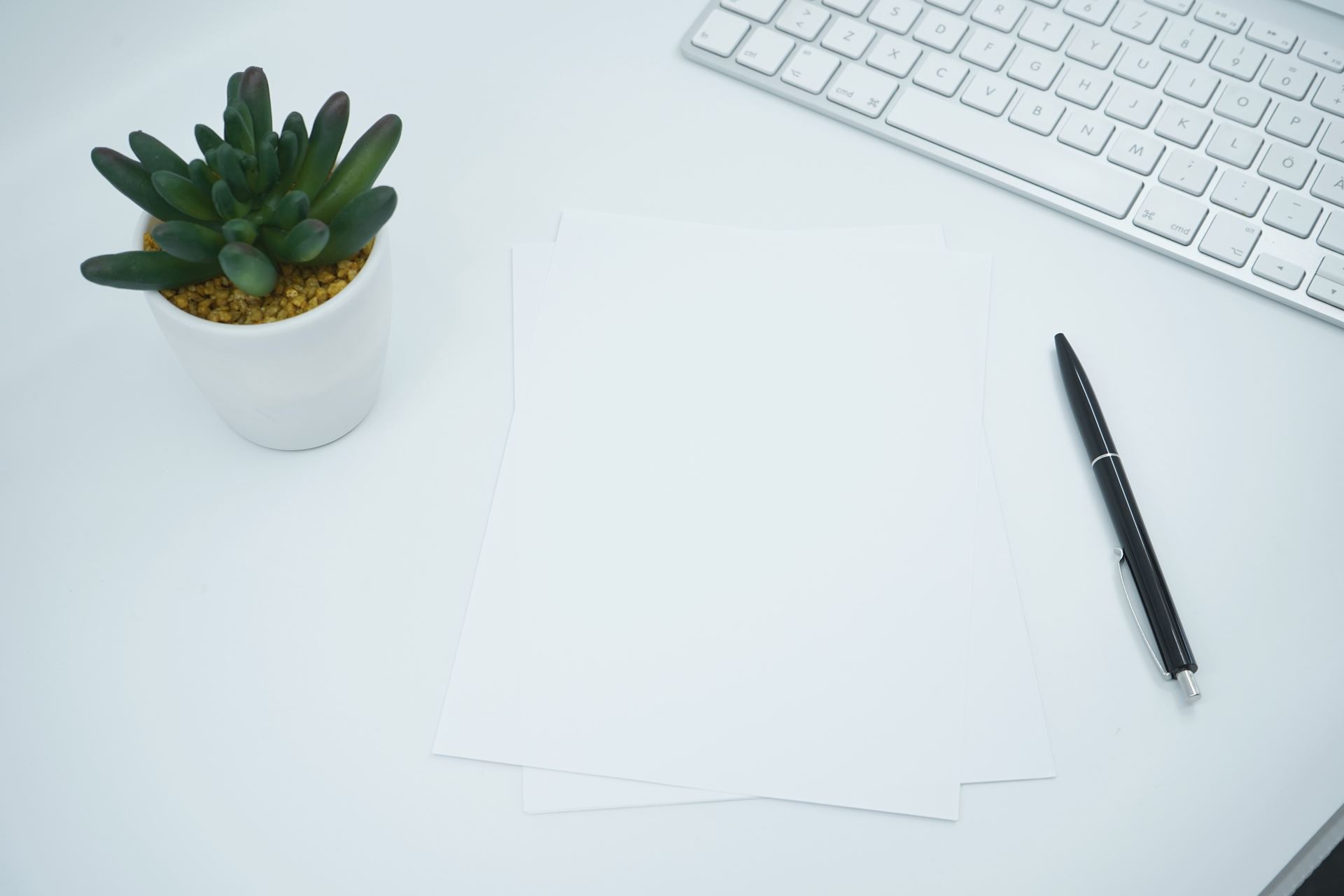 WE WANT TO HEAR FROM YOU...
We would be grateful if you would complete this survey about your Practice. We would like the opportunity to improve and ensure we provide the highest standard of care. A summary from this survey will be fed back to management and the PPG team to help us identify areas of improvement. Your opinions are very valuable. Please click on the link and return back to us at admin.parkmedical@nhs.net
NHS Friends and Family
×
Thank you for completing our Friends and Family Test.